The John Lewis House Bed & Breakfast has two guest bedrooms, each with Queen bed and private bathroom.
We have been highly rated by our guests on both TripAdvisor and BedAndBreakfast.com – read the TripAdvisor reviews here.
Awards include the TripAdvisor Certificate of Excellence (2013/14/15/17) and BedAndBreakfast.com "Top 10 in Canada" in 2012 & 2014.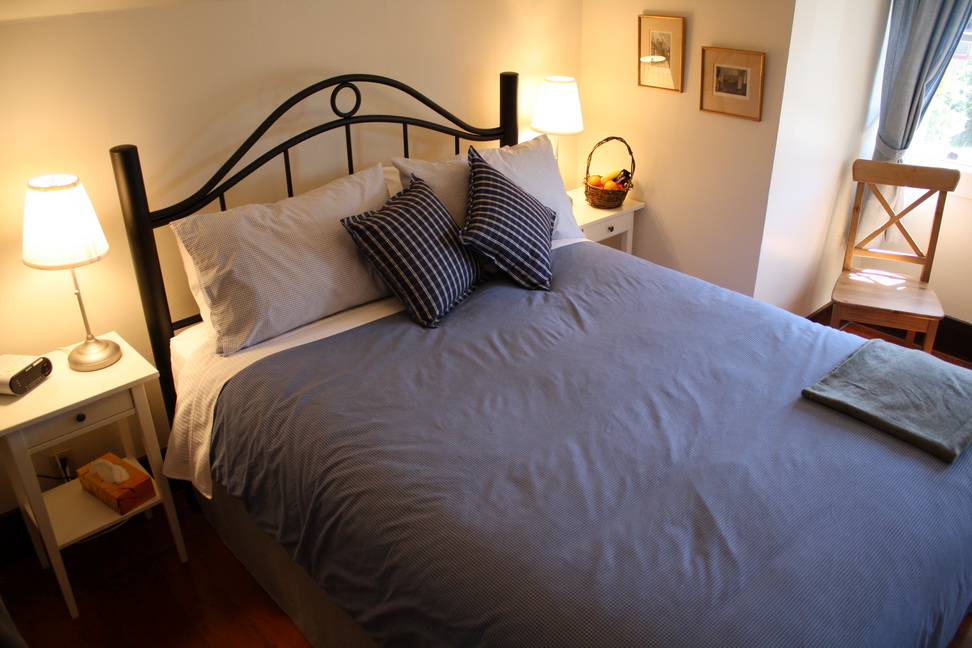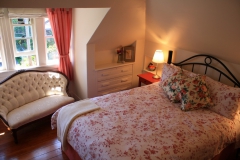 The rates, in Canadian dollars, including breakfast and all taxes:
1st January to 30th April – $110
1st May to 31st August – $140 to $150
1st September to 31st October – $125
1st November to 31st December – $110
The above rates are the total price. Hotels and larger B&Bs will add 16% in taxes.